Brugler…
With the combine in the books, it's time to take another run at how Round 1 might look. Which teams get in on the early QB run?
theathletic.com
Jeremiah…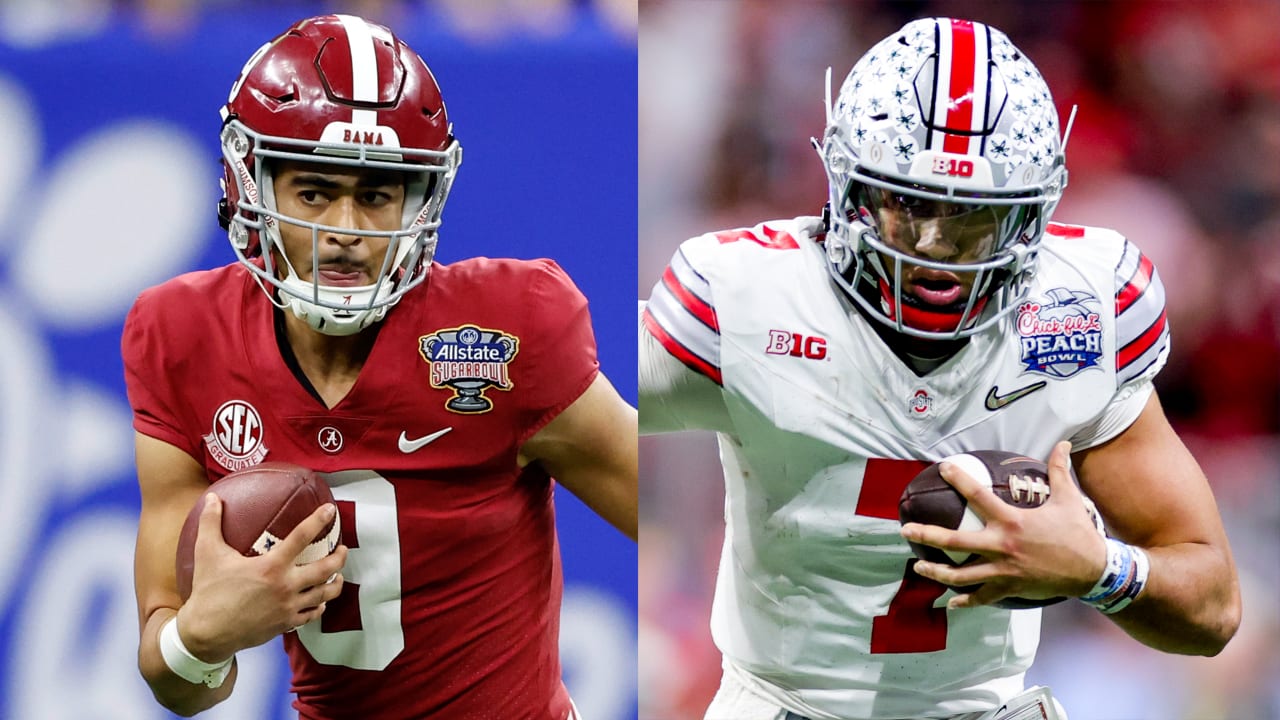 After a wild opening wave of free agency -- with signings, releases and trades reshaping rosters across the league -- it's time to assess the impact on the 2023 NFL Draft. Daniel Jeremiah reveals his forecast for Round 1.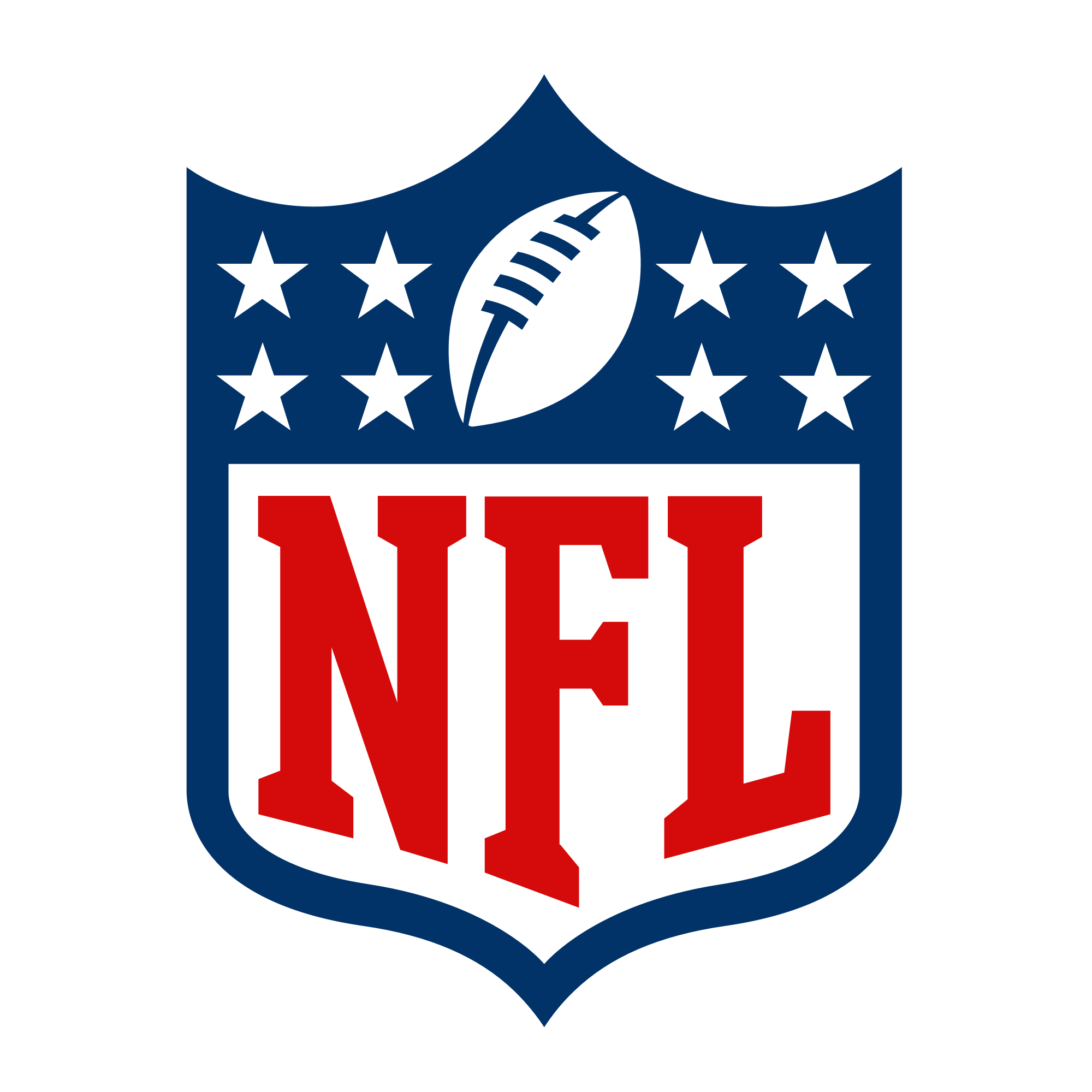 www.nfl.com
PFF…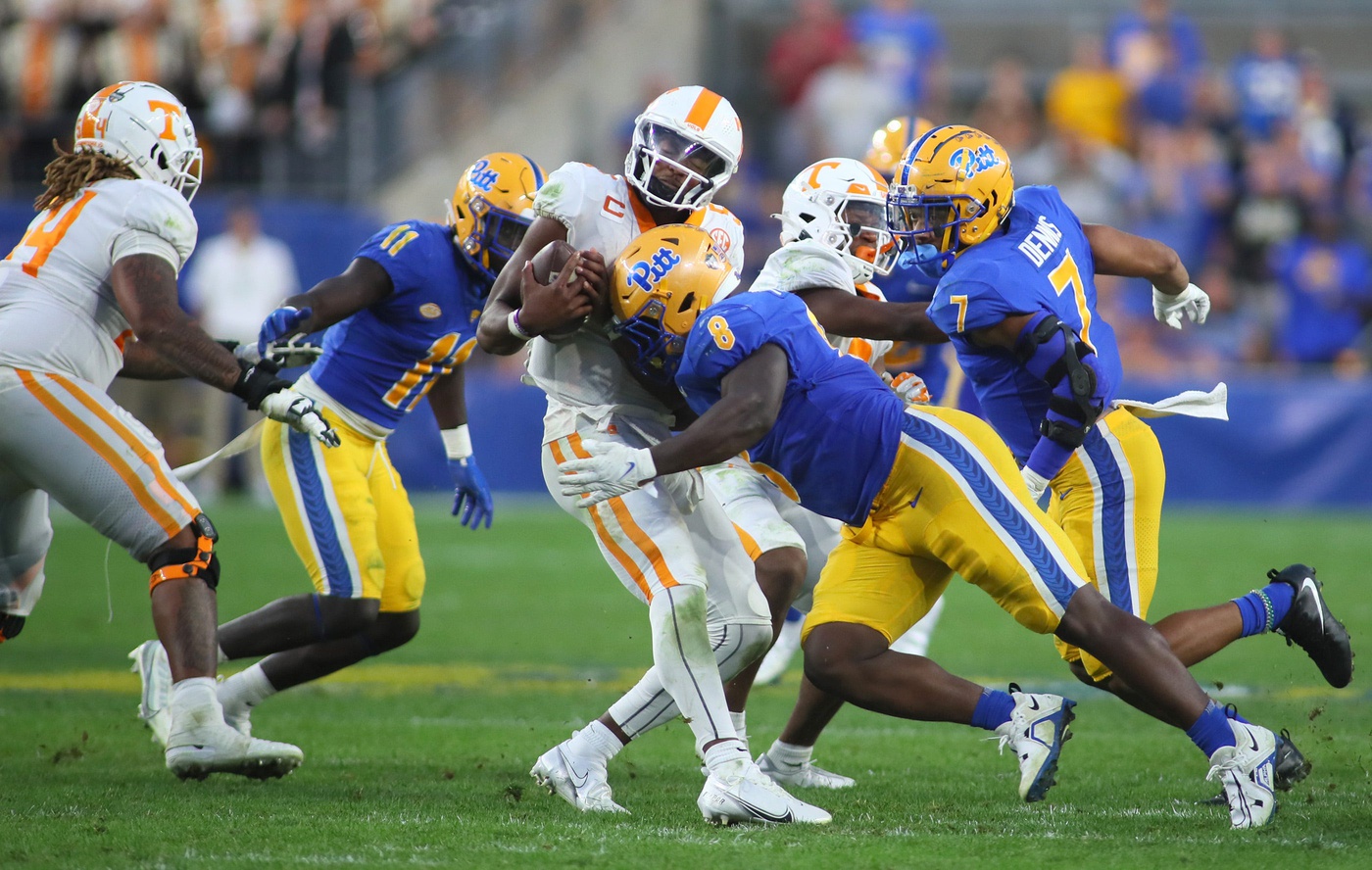 Mike Renner's latest three-round mock draft includes multiple trades and a top quarterback prospect sliding down the order.
www.pff.com
These most recent mock drafts have two things in common…
1. They are done by some of the most knowledgable and connected analysts in the business, not fans sitting in their basements with laptops.
2. They all agree on the top-5 picks in the draft…
1-2 Young and Stroud
3. Anderson
4. Richardson
5. Carter
The Bears met with Carter on Monday, and will figure out what to do about him by April 15. This is according to Poles. If Carter was convincing in those interviews, and the Bears decide they want him, what's the plan? To get him at #9 requires that the Seahawks, Lions, Raiders, and Falcons all don't take him. That's possible, but is that what you do, if you decide this is the 3-tech Eberflus is pounding the table to get? I don't think so.
In that case, the best chance to get him, according to these three mocks from draft experts, is to trade up to the Seahawks at #5. What would it take? According to the chart, the Bears need to offer at least 350 points to make it an even trade (1700-1350=350). That could be the Bears second round pick (61) and 4th round pick (103) at 380 points combined. If the Seahawks are really hot to get Carter, it might take a bit more. Let's say pick 61+64= 562 points. If Seahawks won't take that, then there's possibly no deal to be done. If I proposed this on the Bears forum, I would be banned!
But even if the trade fails to materialize, there is one very positive result for the Bears. Namely, it would help ensure hat the Lions don't get Carter at #6. The trade offer would reinforce the Seahawks decision to stay at #5 and draft Carter. After all, if Poles/Eberflus/Warren spent all day with Carter and are now so positive about him that they are eager to trade up for him, that's a very strong endorsement.
Another reason the trade might not materialize would be if the Seahawks are seriously interested in Richardson and think there is a chance the Colts will take Levis at #4. In that case, the trade could still happen on draft night right after the Colts take Richardson off the board.
Now, taking off my Bears fan cap and putting on my Seahawks fan cap, here is why the trade might make sense for the Seahawks. If JS and Pete conclude that there are just too many "red flags" on Carter to take him at #5, then they can get a high quality player at #9 who is likely as good as anybody (besides Carter) that they can get at #5. I agree with the PFF analysts (see their YouTube mock video and long discussion) that once you get beyond Anderson and Carter on your non-QB board, there is a big drop off and there's a pool of DL and CB guys left for the rest of the top 10 who are not greatly separated in value. Furthermore, the Seahawks would pick up a couple more draft picks in 2023. It essentially comes down to how the Seahawks evaluate Carter vs. alternatives at #5.
Last edited: