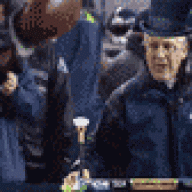 Joined

Oct 26, 2013
Messages

964
Reaction score

8
I can't believe Wilson went to Denver haha. Yikes... he's gonna be hearing it every day from Ciara how trash that town is... she gonna be like "I can't breath jesus Russell? you trying to kill me?"
Anyone who went to Denver in the airport knows that town is f'd... I'm not down for such low oxygen concentration...
But maybe we can LAUGH AT the SLEEZY AND SLUTTY Russell Wilson that Ciara CONTROLS: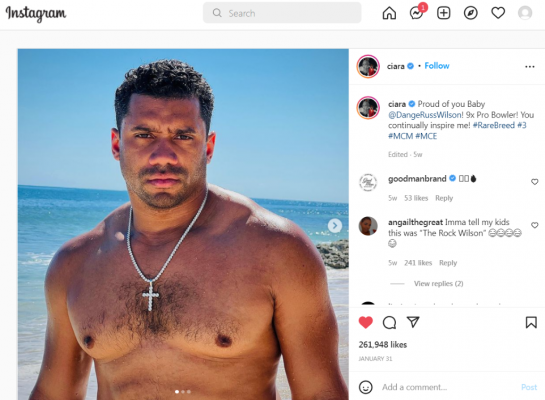 Does ANYONE really want this sleazy, sold-out, corporate owned Ciarra slave to be our QB?
He looks fat, and he played like trash.
I'm glad he's gone ever since he got with Ciara I don't think he could win another Super Bowl, I'm on record with that one... he turned into a little pu$$y b*%*(!
But... at the same time I'd almost rather have had Wilson with a new coach...
Now we have no QB and no good coach... Unless they pull a magic trick and find the next Russell Wilson for 2022...