Geno keeps looking like a top-10 QB in the NFL. Geno is 32 and Coach Carrol is 71, keeping Geno (if he continues balling out) gets us to a playoff window sooner than a 2023 QB would. So, I project signing him to a long-term contract after the season.
With that in mind, here is my Seahawks mock for the week.
1st round #10 - Florida State (OLB/DE) Jared Verse 6'4" 250 lbs.:
Verse may be the most explosive pass rusher in the draft. I looked at all the other big name pass rushers in this draft, and no one looks as explosive as Verse.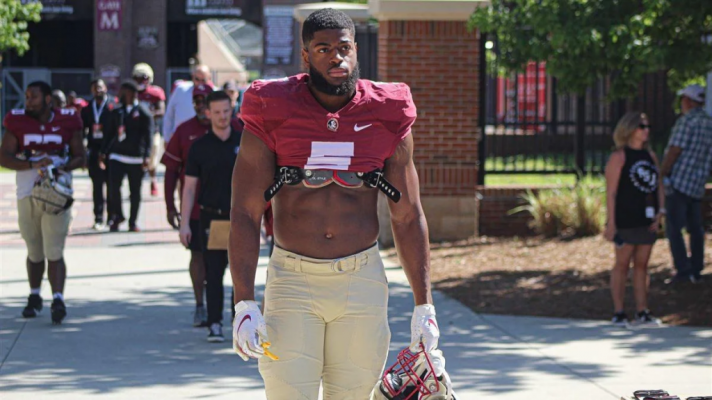 1st round #11 - Michigan (NT/DT) Mazi Smith 6'3" 325 lbs.:
Smith is an impressive athlete for his size. He looked great against Indiana this past week; dude ran over two offensive linemen in one play.
2nd round #41 - Georgia (OC) Sedric Van Pran 6'4" 310 lbs.:
Sedric is a red-shirt sophomore, but this is a weak interior offensive line class, so I think he will declare for the draft. Sedric along with our two young OTs and maybe a legit free agent OG and we could have a top-5 offensive line in the NFL next year.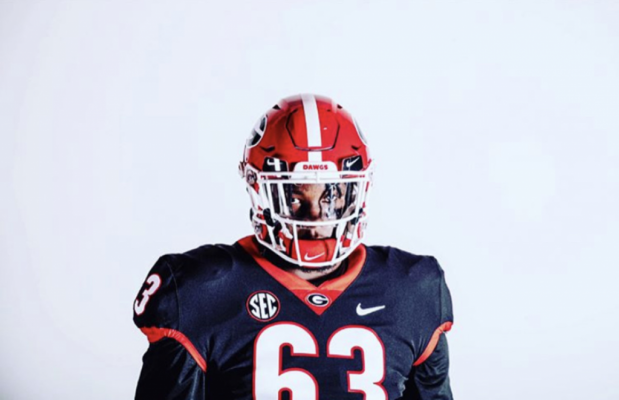 2nd round #42 - Michigan (DE/DT/OLB) Mike Morris 6'6" 292 lbs.:
Morris was a very disruptive player vs Indiana this past weekend. He has the arm length and strength to long arm and push OTs into the backfield. He looks fairly quick and athletic for his size. He put on about 15 - 20 pounds (good weight) this past off-season, so I think his upside is amazing as a 3-4 DE prospect. He would be a huge pass rushing upgrade as a 3-4 DE for us. Watch Michigan defense below. Morris is #90 and Mazi Smith is #58. They both stood out in this game.
3rd round #66 - North Carolina (ILB/OLB) Noah Taylor 6'5" 240 lbs.:
Noah has that KJ Wright size and looks like a well-rounded LB. He can blitz and he can get interceptions.
4th round #102 - Louisville (SS) Kenderick Duncan 6'3" 225 lbs.:
Duncan is a big man that can hit and is also nice in coverage. We need an enforcer on the defense, a guy that can bounce dudes out the club...Duncan is that guy.
5th round #134 - TCU (OLB/S/ILB/WR) Marcell Brooks 6'2" 210 lbs.:
Brooks is a former 5-star recruit. He Played at LSU before transferring, he played some safety and OLB while he was there. Great athlete but hasn't maybe put in the work to be the best version of himself as a football player.
5th round #139 - Pittsburgh (RB) Israel Abanikanda 5'11" 215 lbs.:
Israel has had a couple of amazing games this year. With Penny leaving, Israel would be a great 2nd string RB behind Walker.
Watch highlights of Pitt RB Israel Abanikanda as he rushed 36 times for 320 YDS & 6 TDs, which ties a school record. The Panthers defeated Virginia Tech, 45-...

youtu.be
6th round #
166 - Coastal Carolina (QB) Grayson McCall 6'3" 205 lbs.:
If we sign Geno to a long-term contract, then we can wait to the later rounds to bring in a project QB. So, McCall is the guy in this mock draft.