The entire NFL world seemingly took their shots at Russell Wilson throughout the 2022 season as he and the Denver Broncos struggled badly despite high expectati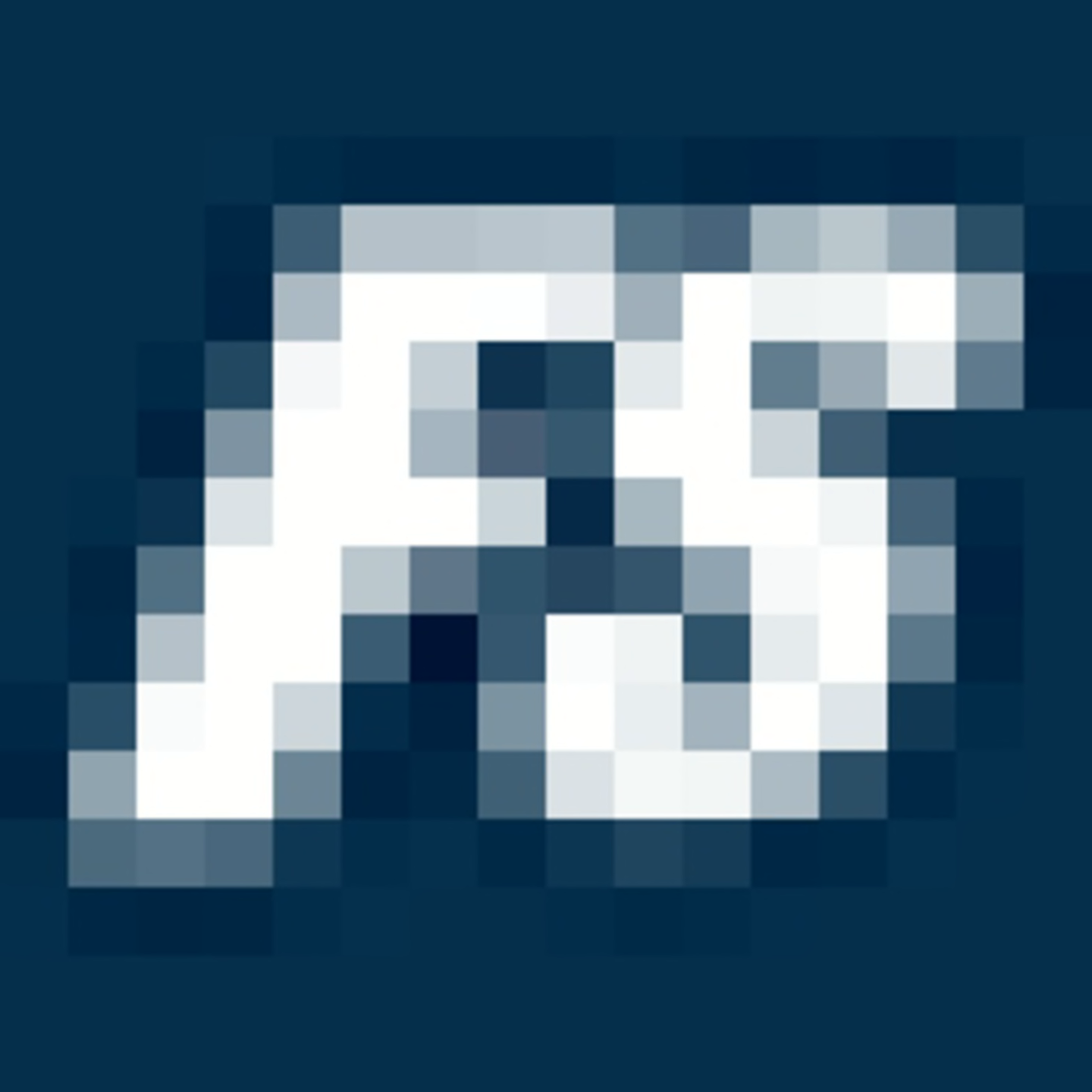 predominantlyorange.com
Is it wrong that I think this makes the greatest trade of all time even better? They actually think RW was why we won the SB. LMFAO.
I will always appreciate RW for being just what we needed and in his prime he was impressive but he is SHORT and could not carry the team without those that won us a ring.
Wags is so much higher on my list of greatest Seahawks of all time. He went to the Rams and was named the team's most valuable player and received the
Daniel F.
Reeves Memorial Award
.
Sorry Donks, you got screwed by paying way too much for a aging limited diva QB.
Last edited: