I think everyone knows where I lie at this point. Lol.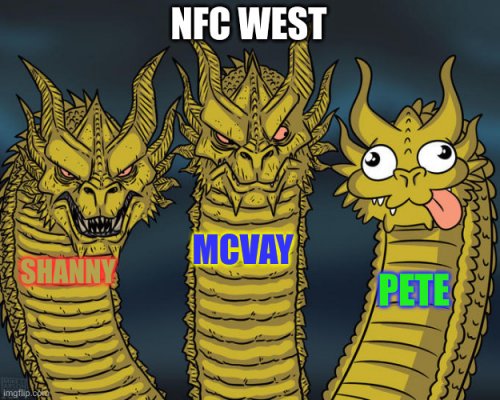 But here's a chance for YOU the good poster of .NET to lay your cards on the table and place your vote, Optionally, state which is to blame and why, with a compelling argument to sway folks over to your side.
Let's see where we are at as a community.
I'm very curious to know what the split is.