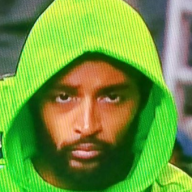 Joined

Sep 19, 2013
Messages

1,319
Reaction score

1,989
Location
This was supposed to be a statement game for Russell Wilson and the Broncos. And in a way... it was.
The NFL pinned the Seahawks, in obvious rebuild mode, against a Superbowl favorite Broncos team led by Russell Wilson in a highly promoted week 1 matchup. Safe to say, things didn't go as planned for the NFL. The NFL wanted to punish the Seahawks. Russell Wilson and the Broncos were supposed to embarrass Pete Carroll and the Seahawks, simply for moving on from one of the NFL's darling icons. They wanted this game to mark the end of Pete Carroll. But the Seahawks had other ideas. Maybe they didn't get the memo that they were supposed to be crushed on Monday Night Football? 🤩
The NFL is about generating revenue, and thus is focused on promoting and controlling certain narratives, advertisements, pushing
brands
, and catering to certain organizations. And yet last night... on Monday night... prime time TV... ancient old man Pete Carroll, the 12th man, and Geno Smith who alongside a bunch of no names kicked the NFL and its manufactured content right square in the jaw. It was a sight to behold.
Narratives crumbled
. The NFL's overhyped, overmarketed, unmistakably overvalued Russell Wilson froze in terror when it mattered most.
Yikes
.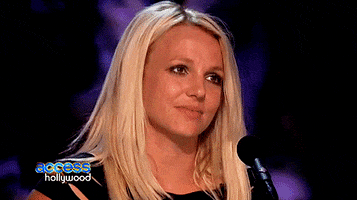 The media pundits will be good boys and blame the coach and save face for themselves and the NFL. But some of us know better. We too well that the deferring to a 65 yard field goal attempt in reality was at the bequest of one Russell Carrington Wilson. He couldn't allow himself to fail on the national stage.
The Broncos failed in monumental fashion. In a game that was ultimately decided by 1 point, I counted 3 goal line stands by the Seahawks defense. I couldn't believe what I was seeing.
Despite what the NFL and its officials were allowing the Broncos offensive line to do... all game long... to give Russell Wilson time...
Despite only getting a few snaps from Jamal Adams...
Despite Geno Smith as our starting QB...
Despite starting 2 rookies at corner and 2 rookies at offensive tackle...
Despite an utterly boneheaded conservative 2nd half Seahawk offense that yielded no 2nd half points...
And despite all the media narratives...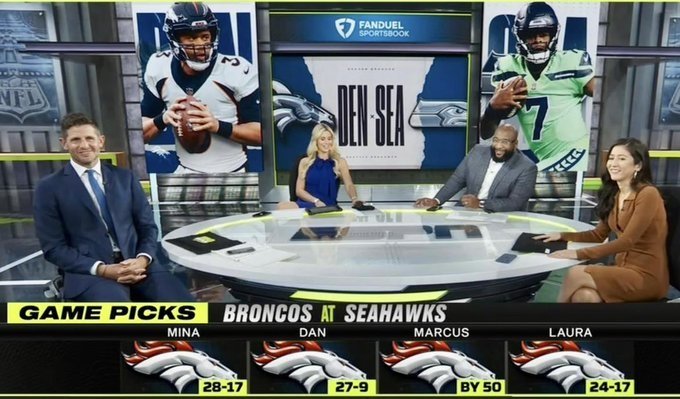 ...the Seahawks still won. Joke's on you, NFL.
As much as the media would lead you to believe, for the Seahawks this game wasn't about Russell Wilson. I'll let former Broncos lineman Shelby Harris explain:
... I'm not saying we're back... and it's just 1 win... but it wasn't just a win now was it? This vibe hits different than the last 5+ seasons. Feels like a team again. A
Pete Carroll team
. Tell me, am I wrong?
Last edited: