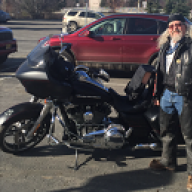 Joined

Mar 3, 2007
Messages

22,238
Reaction score

604
Location
FUN HIGHLIGHT VIDEOS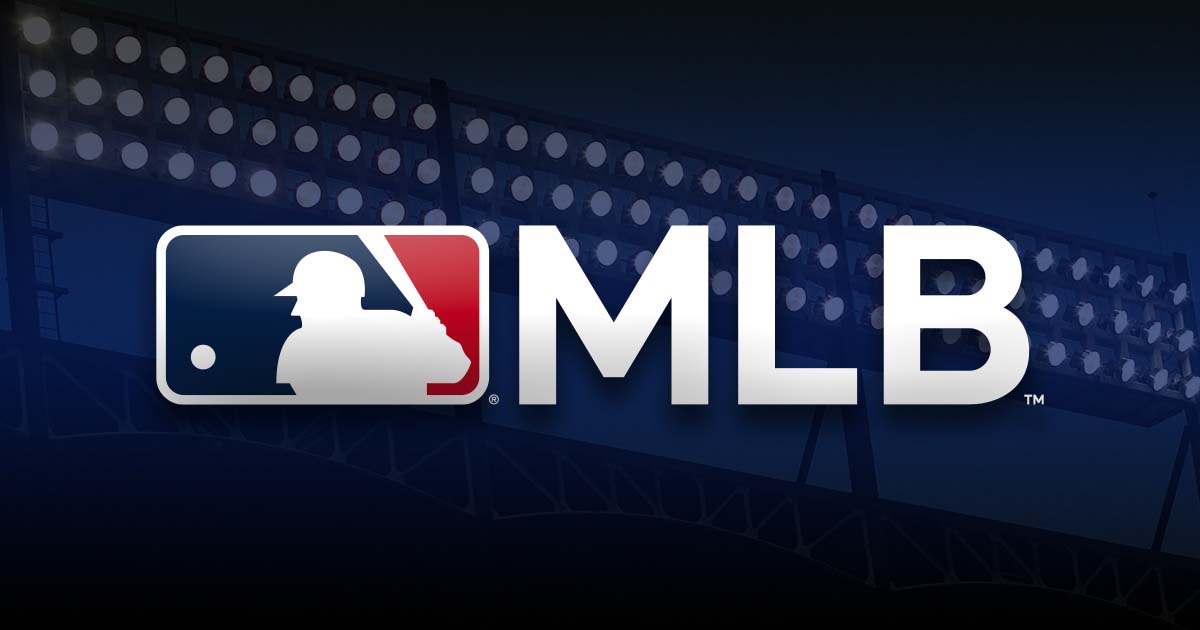 Follow MLB results with FREE box scores, pitch-by-pitch strikezone info, and Statcast data for Mariners vs. Yankees at Yankee Stadium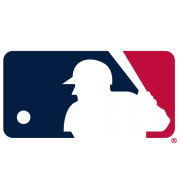 www.mlb.com
M
IKE SALK - Hour 2-Did the Mariners do enough? Jeff Passan (ESPN), Brock Huard
Salk thinks the Mariners must believe more strongly in their injured players than others do and are maybe hoping Haniger returns to form & a few other guys can improve.
But they got the best pitcher and Jeff Passan (Senior MLB Insider, ESPN) agrees and goes one step further to say Castillo is a #1 starter. Passan also goes on to say the Soto move might have been the biggest trade ever in baseball. Brock Huard surprises Salk and Passan
by joining the show early and discuss the Mariners trade deadline moves.
THE SCOTT SERVAIS SHOW -- Scott Servais Show: Trade deadline day
What's the trade deadline like from a manager's perspective? Bump and Stacy are joined by the Skipper, Scott Servais, who explains.
THE DUGOUT - The Dugout: Scott Servais, Aaron Goldsmith, & Shannon Drayer
It's a trade deadline day edition of The Dugout! Bump and Stacy are joined by M's manager Scott Servais, broadcaster Aaron Goldsmith, and Insider Shannon Drayer all stop by in the hour.
Hour 1-What grade do you give the Mariners trade deadline?
Mariners get a huge win last night at Yankee Stadium and Salk spends a few minutes venting about how much he hates that team, their fans, ghosts of the stadium and everything else that goes into that place. The trade deadline has come and passed and the Mariners made their moves, but were they enough? Salk gives them a B to B+ simply because the Castillo move was so big. We revisit the conversation with Seahawks DT Al Woods because we loved him so much before getting back to baseball.