Kind and wonderful .NETters everywhere,
As we begin the 2015 NFL season, it's once again time to remind our valued membership that we are truly a member-funded enterprise at Seahawks.NET.
We have the greatest Hawks board anywhere, running on the best equipment and connections possible. To enable us all to interact like we do, trouble-free, and without any annoying advertisements, it gets expensive. We simply cannot do it without you.
To those of you who have donated your hard-earned dollars to the board over the years, a heart-felt THANK YOU to all of you!
For those of you who are able to donate, we encourage you to do so by visiting here
viewtopic.php?f=2&t=95718
to find valuable links to donate while you purchase online products you use everyday.
Also, if you are interested in making an outright cash donation, please follow the instructions here:
DONATE
Your contributions go straight to paying the costs associated with providing top-notch bandwidth and handling all the wonderful data you contribute. If everyone helped us a just a little when they could, that's all it will take to keep us running strong! If you are in a unique position to help us in a bigger way, I'd like to sweeten the pot just a little....
For the
first
member who donates $500 or more here:
DONATE
I will send you this, from my personal collection: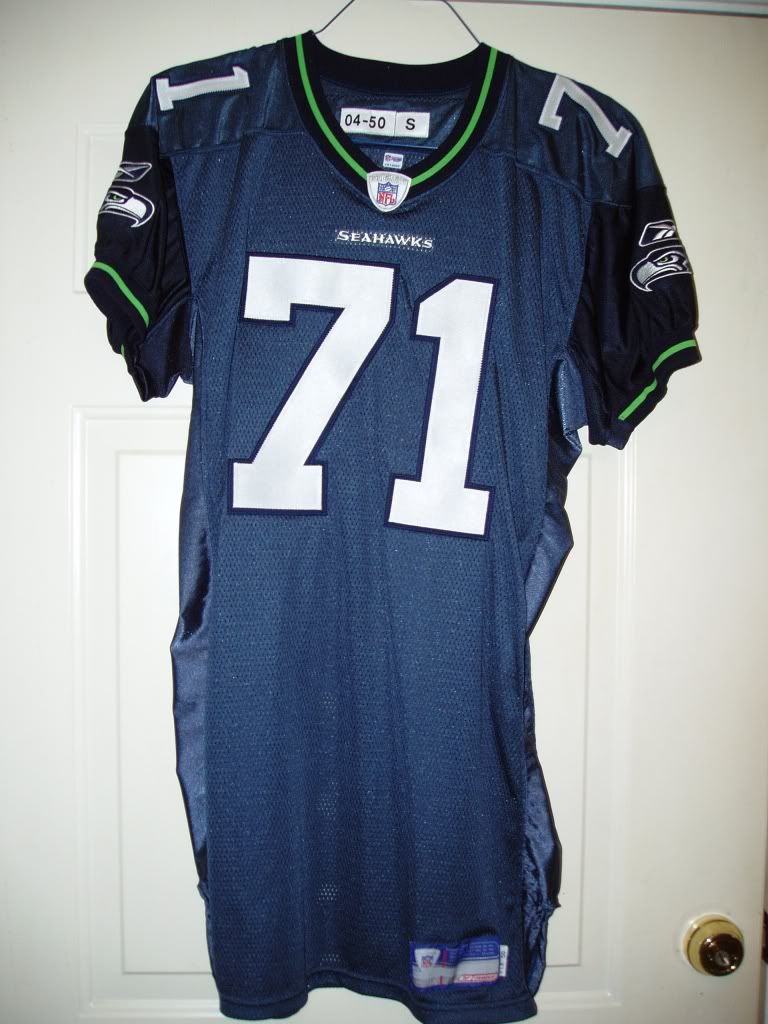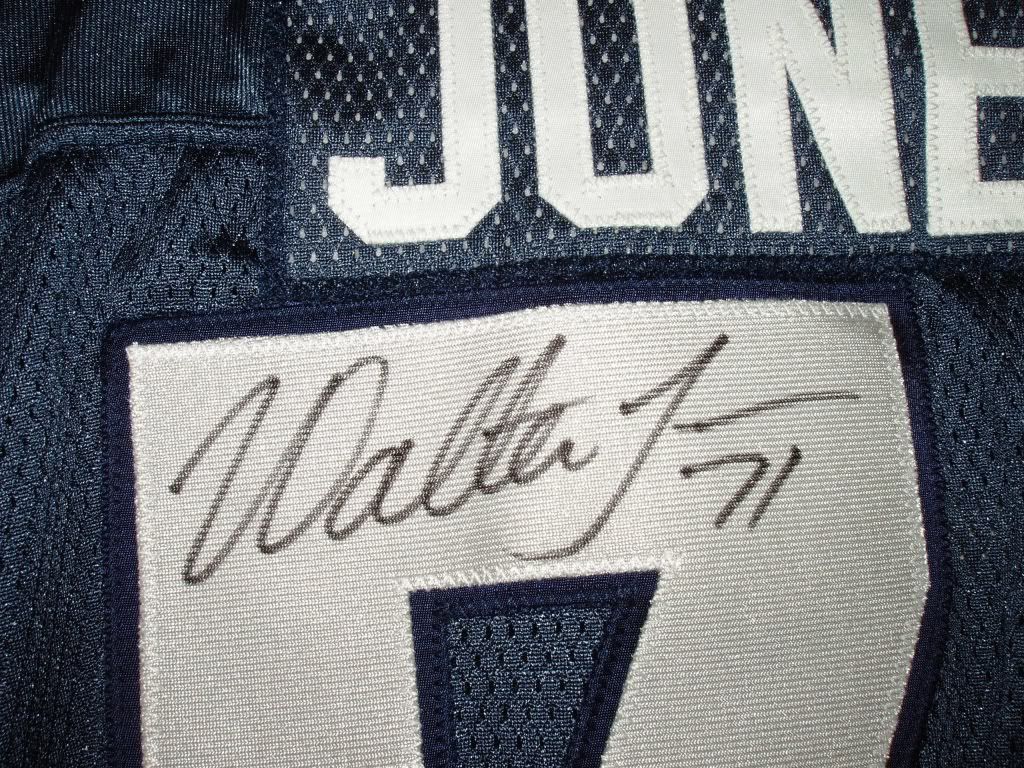 PSA/DNA certified, autographed, Walter Jones Home Jersey. 100% the real deal.
Once again, thank you to all who are able to donate to Seahawks.NET, the finest Seahawks site in the known galaxy!
Go Hawks!!!
Scott