Pretty cool story. In my opinion the Make a Wish Foundation might be the coolest organization in the world. I've had first hand experience with the program with a relative and its amazing. And this story and looking at the photo album made me proud to be a Seahawks fan.
"Sometimes I feel like I became a bandwagon fan when they went to the Super Bowl," he told the Herald on Thursday.

But his love for the team wasn't a fleeting childhood phase. It abides to this day and merged with his passion for performing to inspire a desire for a career in sports broadcasting -- one he's already begun as a football and basketball announcer as a student at Hanford High School in Richland.

He'll get to realize a piece of his dream this weekend in Seattle when Make-A-Wish Washington paves the way for Spencer to attend a Seahawks game, interview a player and shadow a professional sports broadcaster.
http://www.tri-cityherald.com/2012/12/2 ... hland.html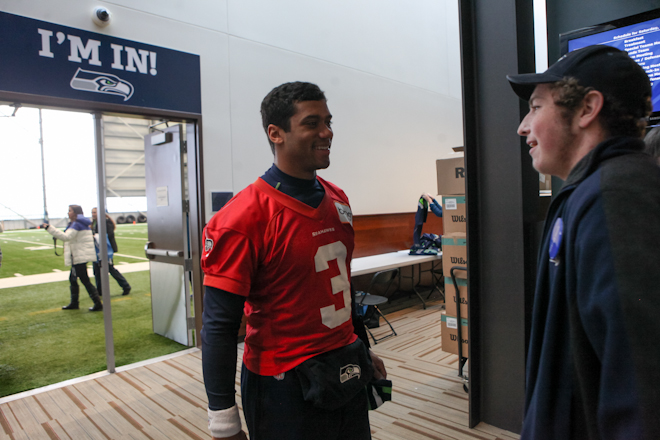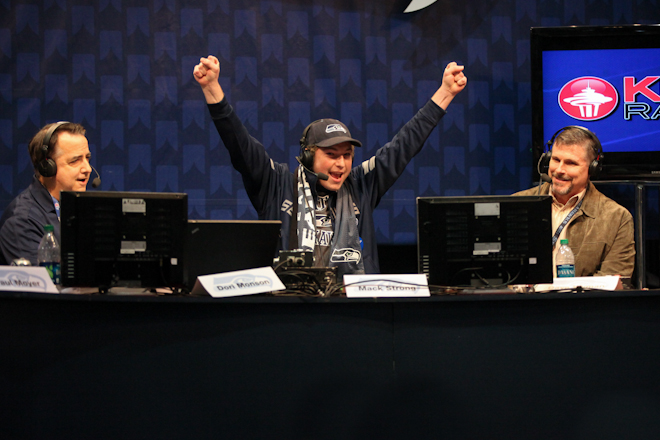 Great photo album of his experience here:
http://www.katu.com/sports/Photos-Make- ... 09061.html