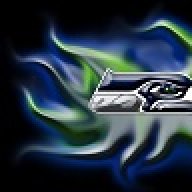 Joined

Dec 19, 2018
Messages

6,651
Reaction score

137
Before we start popping backflips and spinning cartwheels over the OL's performance, can someone tell me how many snaps TJ Watt played? Or Cameron Heyward? Who was it, exactly, that our OL was going up against? Was there any starter on the Steeler's D that saw significant playing time?

It's the preseason, for crissakes.
Exactly game 1 preseason with very few starters on their defense. Let's talk when it's against starters for a whole game and then we will see.