sutz wrote:
I kind of like the idea of bringing Haushka back in, but it wouldn't surprise me if they draft a kicker late.
Ah, hell, let's just trade up into the first round and grab one there. Gotta make sure we get the one we want, right?
Al Davis has risen from the dead.
.
.
.
.
OK, Janakowski is really good, but still............round 1 Al?
_________________
From the white sands
To the canyon lands
To the redwood stands
To the barren lands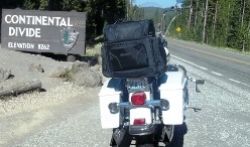 Proud member of the 38 Club