I know this isn't the classified forum, but mods, please give this 20 hours here.
There is an XL
XL T-shirt listed on ebay.
New with stickers, starting at $35. I know there have been several people here before wishing they could get their hands on something like this, now is your chance. The listing goes for another 20 hours from now.
By the way, this is a public service announcement. I'm not the one selling it.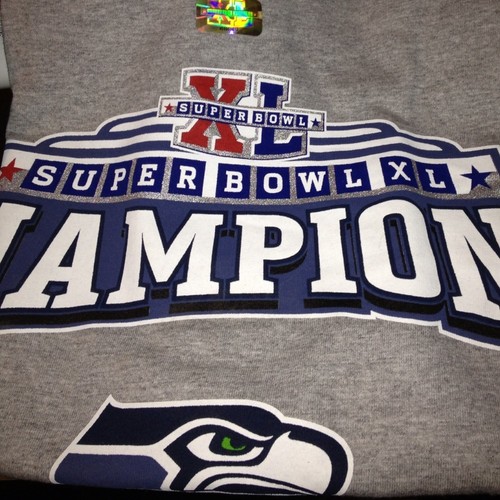 _________________
49ers webzone:
Win or lose, i hope you injure Sherman. Like a serious career ending injury. I don't want him to get paid.
49ers webzone:
noise should not be the overwhelming reason a team is favored. they need to spray noise-damping foam onto the ceiling of that place.