Largent80 wrote: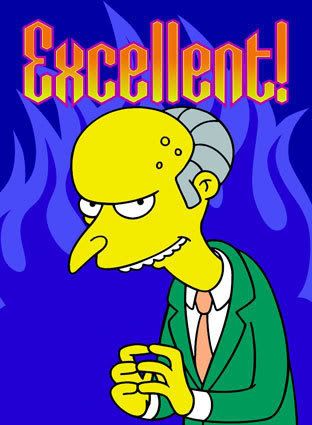 Key matchups I see are Breno vs. Mario. If Breno can stay away from the penalties that will be a huge help. We have made too many on the road and most of our losses had double digit penalty numbers.
Also Bobby Wagner, his speed will be needed to contain the outside as Spiller likes to get around the corners, also, they utilize him in multiple screen formations and are good at running them.
Our T.E's have been a nice passing weapon the last few weeks. This keeps defenses always guessing especially is Lynch has it going.
On offense, Breno is one of the key matchups I have in this game. How he performs will determine quite a lot.
Wagner's gotta have a big game, no doubt about it. Spiller absolutely CANNOT get to the 2nd level because he's probably going to be gone.
hawksfansinceday1 wrote:
Great breakdown as usual my friend. I know it's pretty obvious, but to me the number one key is Beast rolling. It sets everything else up with the Hawks' offense and controls the clock keeping their offense off the field. Spiller/Fitzpatrick can't hurt Seattle on the bench. It's how Pete/Bevell want to play and how Russ gets open WRs. I think it's going to go down that way cuz I think Marshawn and the o-line are on a mission to show the Bills what they
don't
have at RB anymore.
Exactly the way I see things amigo. We are most definitely on the same page there.