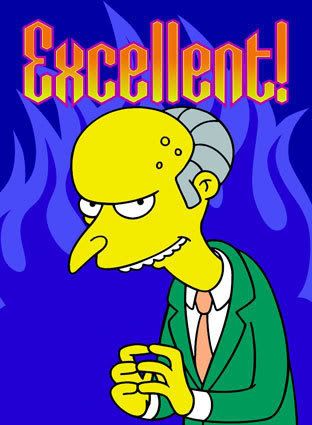 Key matchups I see are Breno vs. Mario. If Breno can stay away from the penalties that will be a huge help. We have made too many on the road and most of our losses had double digit penalty numbers.
Also Bobby Wagner, his speed will be needed to contain the outside as Spiller likes to get around the corners, also, they utilize him in multiple screen formations and are good at running them.
Our T.E's have been a nice passing weapon the last few weeks. This keeps defenses always guessing especially is Lynch has it going.